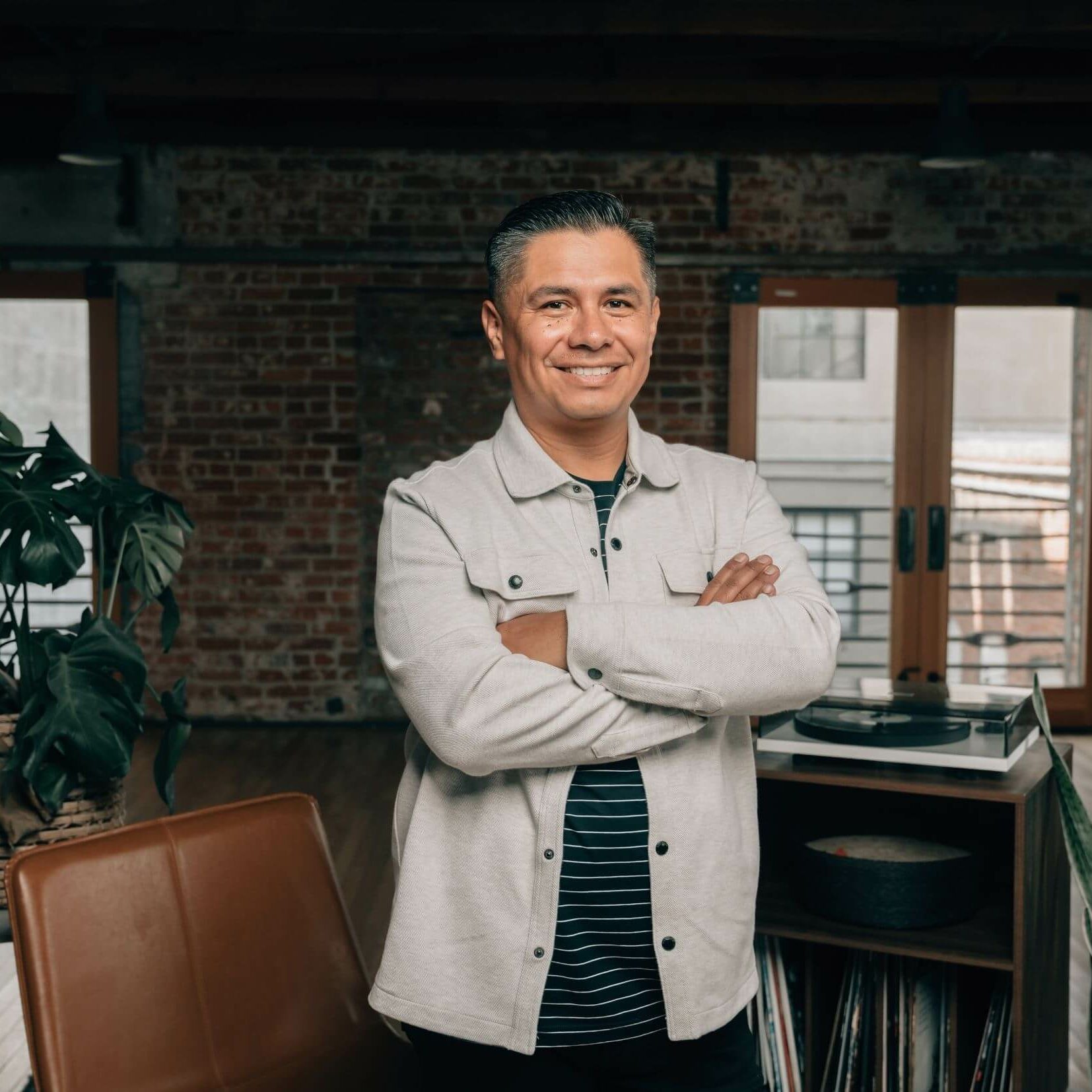 My career has been a journey of self discovery marked by peaks and valleys.
As a keynote speaker and facilitator, I have spoken live for audiences and organizations throughout the US, Canada, and Mexico. My talks are humorous, hard-hitting, driven by story and data, and interactive.
As an organizational leader, I have led teams in various industries including architecture, real estate development, financial services, and management consulting. Each season has enriched me with new skills, experiences, and perspectives that I now share with the leaders and organizations with which I partner.
I am also the author of the upcoming book, The Architect of Transformation. Based on the battle scars of my own journey as a frustrated visionary and my background in design, I developed a six-part framework, to help leaders transform their frustrations into foundations for change.
In 2017, I founded Culture Design Studio, a consulting and coaching firm for creative executives and companies.
I have partnered with firms like Duarte, DesignThinkers Group, The Creative Executive, and NOBL Collective. Together we have worked with an amazing portfolio of organizations such as Apple, Intuit, Cisco, Indeed, Bacardi, US AID, Dexcom, Export Development Canada, and the Office of Civic Innovation. 
In this work, I am driven to help organizations transform their workplace culture through intentional communication and co-creation.